Blog
No one can vouch for the more popular sport in England- cricket or football. The Premier League, referred to as the English Premier League (EPL) is the top level of...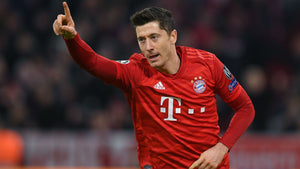 The Champions League popularly known as the European Cup organised by UEFA since 1955 is arguably the most popular football tournament across Europe. Taking a look into the Champions league...
Football is a game of many styles. Some teams play possession play while others focus on counter attacking football. Some play elegant while the others play physical. A viewer can...
ALL THE LATEST SPORTS MERCHANDISE UNDER ONE ROOF